As a private orthopaedic clinic specialising in foot and ankle surgery, the Surrey Foot and Ankle Clinic team diagnose and treat a wide range of foot and ankle problems. These include sports injuries, foot pain, ankle pain and heel pain, tendon issues, lumps and bumps (such as bunions), arthritis, toe problems and changing foot shapes.
The Surrey Foot and Ankle Clinic delivers much more than foot and ankle surgery. We can advise on appropriate physiotherapy and podiatry treatments that help put you on the path to full fitness.
SURREY FOOT & ANKLE CLINIC
CENTRE OF EXCELLENCE
ANKLE PAIN & ACHILLES PROBLEMS
Ankle problems are very common, affecting 75 percent of people at some stage in their lives. 10 percent of all A&E visits are following an ankle injury. If symptoms persist for over a month, it is probably more than a routine sprain and an expert assessment is advisable. By thoroughly assessing you we can gain a full insight into your condition and recommend appropriate treatment, designed to get you back to normal as swiftly as possible.  
HEEL PROBLEMS &
PLANTAR FASCIITIS
Plantar fasciitis and grumbling Achilles injuries are common with high impact or repetitive activities and are prevalent injuries in runners.
The condition may stem from overtraining or a sudden change in routine. Running for the first time following a break, a change in shoes or gearing up for a Marathon are all risk factors.
It is important to ascertain whether there is an underlying foot problem. 
BUNION & TOE
PROBLEMS
Bunions are lumps at the base of the big toe. They can be painful in themselves and can also make the foot hurt in different places such as under the ball of the foot.
They are mostly genetic but can occur in people with conditions such as rheumatoid arthritis or gout. Tight or poor-fitting footwear can exacerbate the problem, but are not the cause.  
RECOGNISED BY ALL MAJOR INSURANCE COMPANIES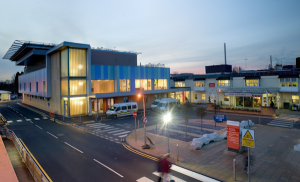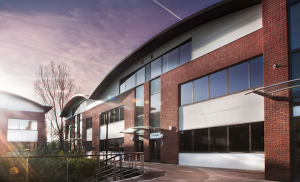 Mount Alvernia Hospital
Harvey Road
Guildford, Surrey
GU1 3LX